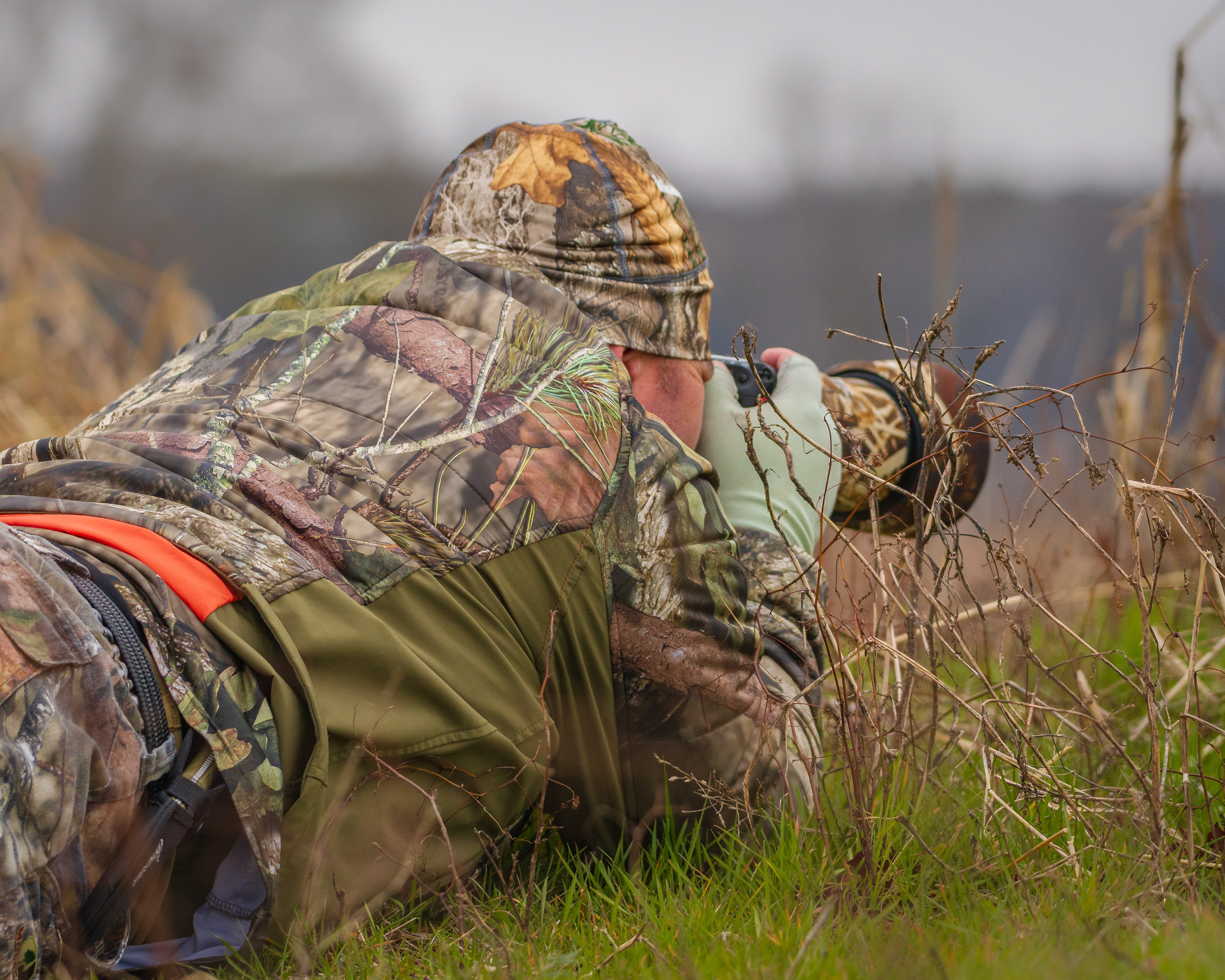 Shane is a husband, father, and wildlife photographer. He enjoys spending time outdoors and observing wildlife in their natural habitat. Shane is passionate about wildlife photography because it allows him the opportunity to capture the "awe-inspiring" moments he sees in nature and to share those moments with others. He hopes that his photography will instill in others a love of nature and a desire to protect it through conservation.
Shane also enjoys sports photography and is a credentialed photographer for McNeese State University Athletics. His photos are not only used for University media but he also provides digital images for private use only. Shane captures those action packed and emotional moments during all sporting events, giving others a tangible memory that will last a lifetime. 
Feel free to contact Shane for pricing on wildlife prints, sports digital images, or any inquiries you may have. You can also contact him if you have special requests or if you would like for him to provide his photography services for other types of sporting events. He will be happy to assist in any way.